We like the current commercial with the camel so much… that I'm moving Extra! Extra! to Wednesdays.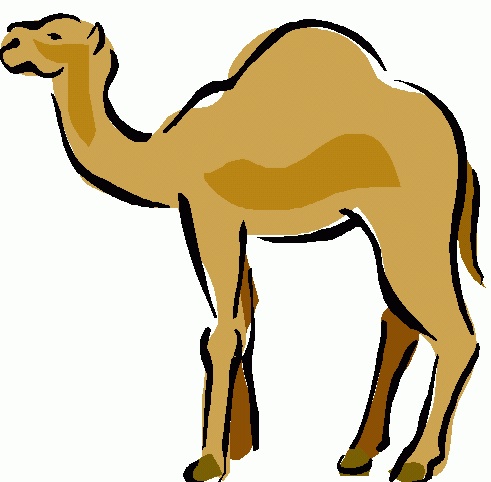 So, in the last week…
From the ether…
We're really looking forward to the Epcot Food & Wine Festival… we were able to book all of the events that we wanted except for one (the Spirits Confidential on November 1st… all of the reserved seats were gone when nora called the reservation system). More on that in the next few days!
There is a lot to look at in two of our FlipBoard magazines
That's all for now! Bye!