I already raved about the Minnie and Mickey Picnic topiary… The Cars 2 topiary had the potential to steal the show.  Unfortunately for half the festival Mater was not on display.  I happened to be at Epcot two days in a row and was there the day he appeared (April 21st).  The delay was rumored to be because the flowers did not grow in time… After seeing the display – IMO it was just poor planning and execution.  For this I cannot give highest kudos although the display was incredible once complete.  I'm already wondering where they may reuse this topiary next year???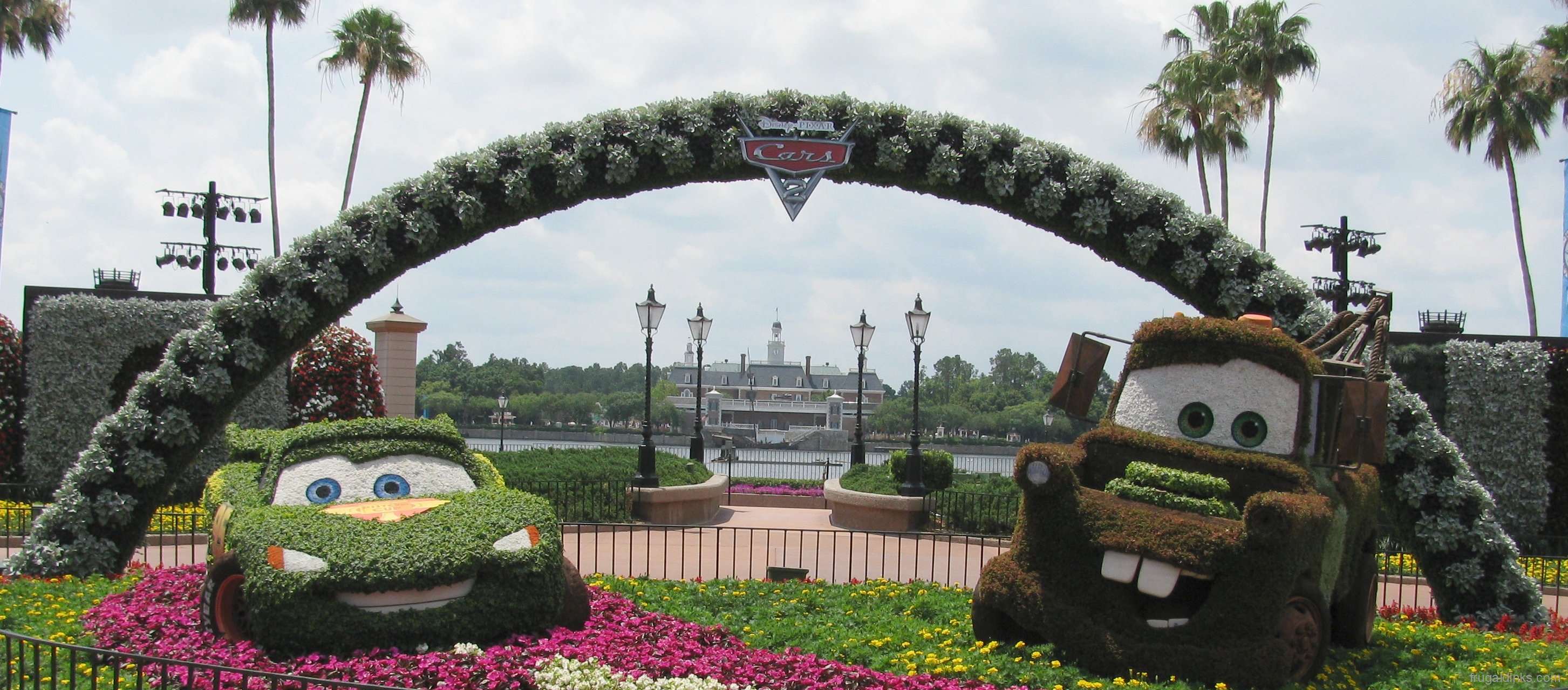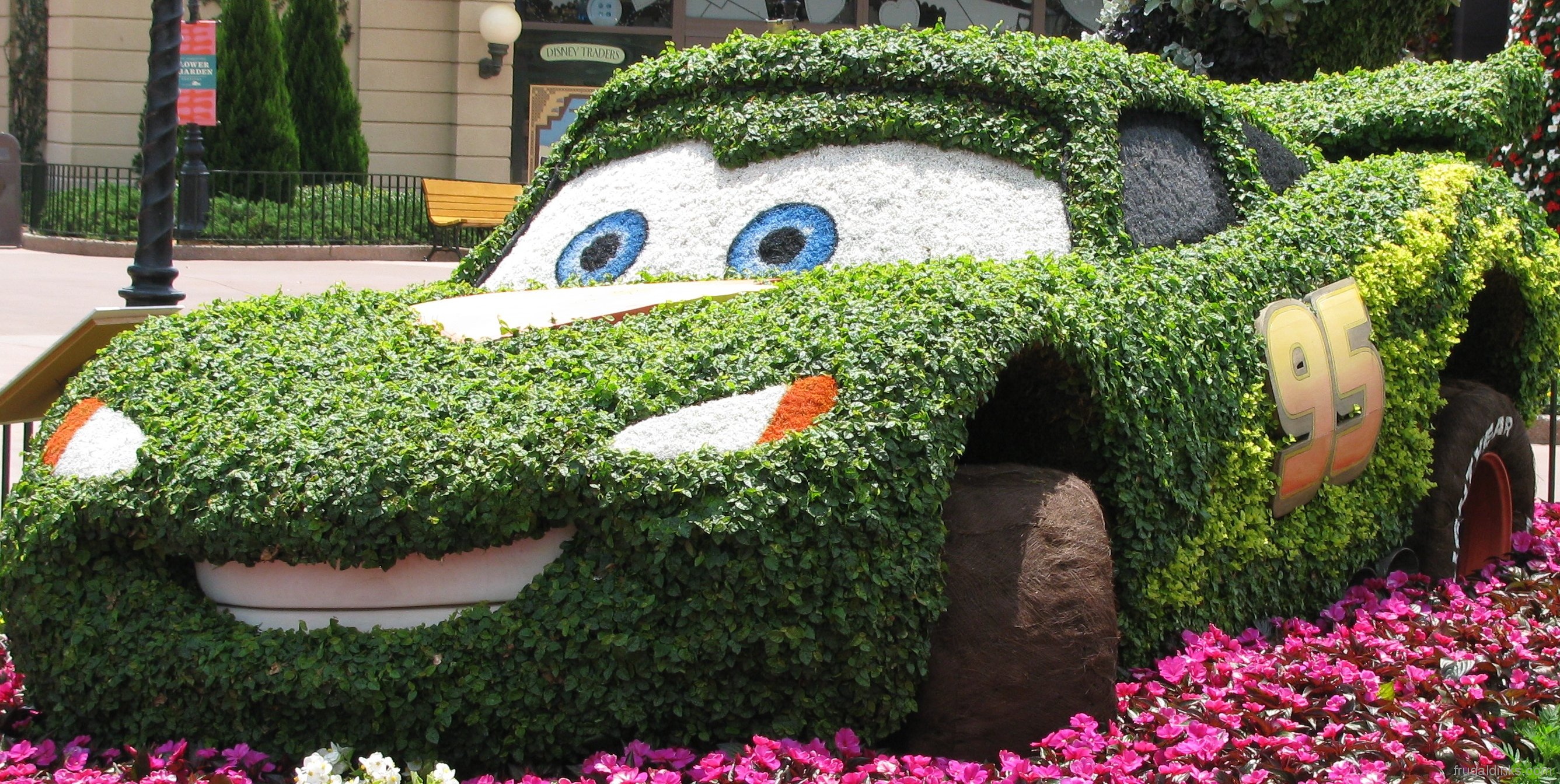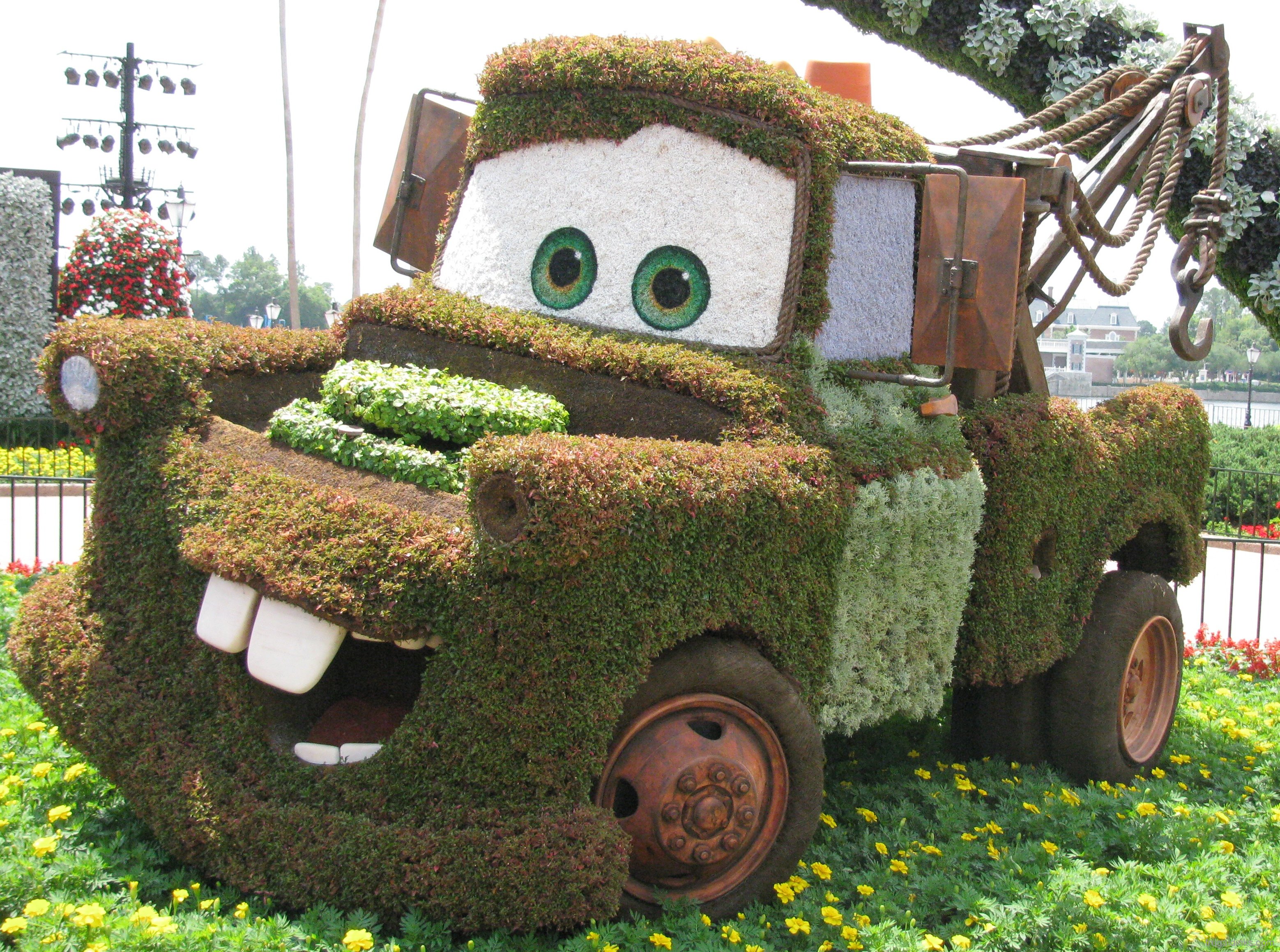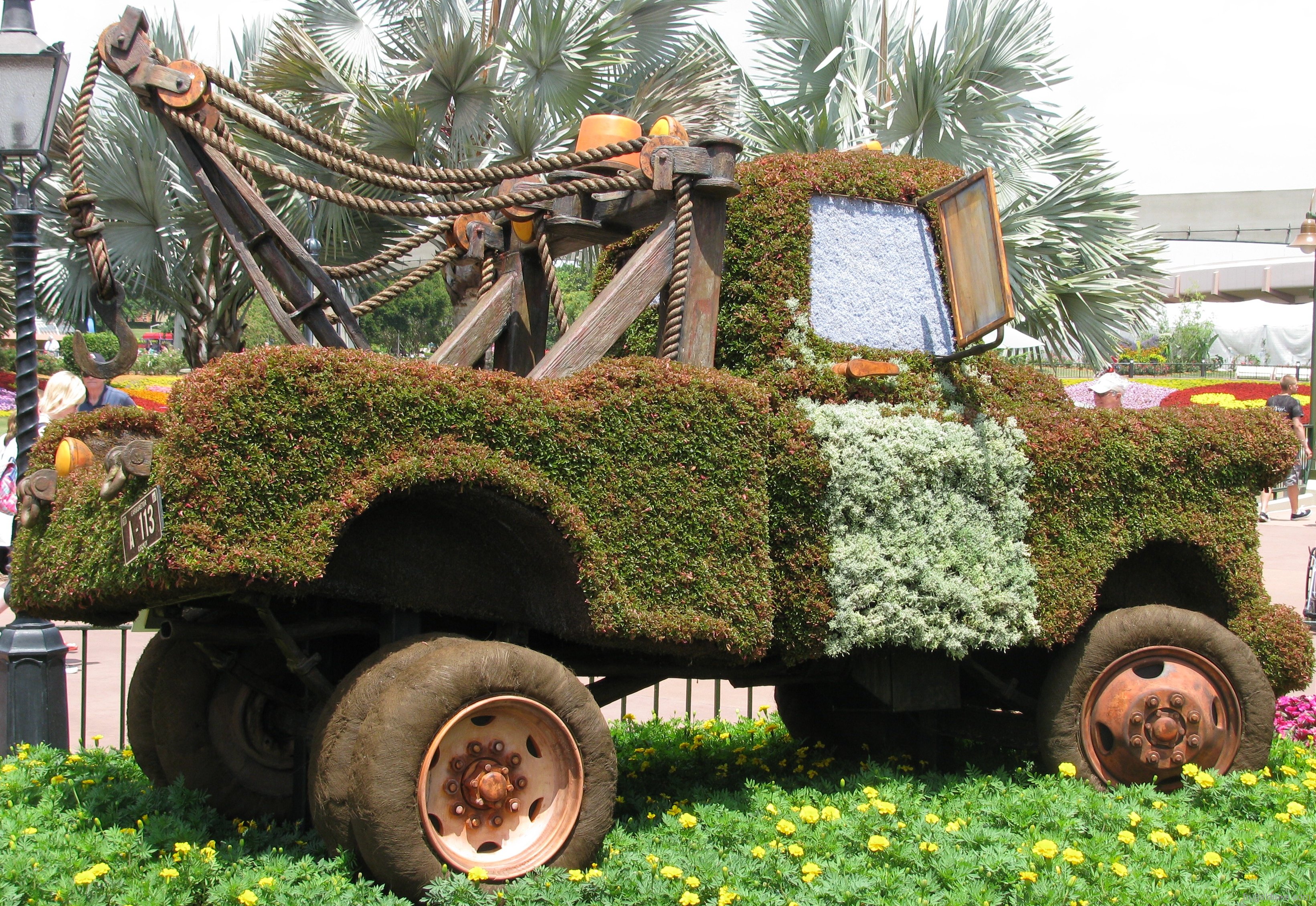 Behind the primary display were country flags and descriptions of the "cars" that Lightning McQueen will be racing when Cars 2 is released.  This was a nice touch that took up quite a bit of space with minimal effort for the designers and imagineers.  WDW continues to pinch pennies…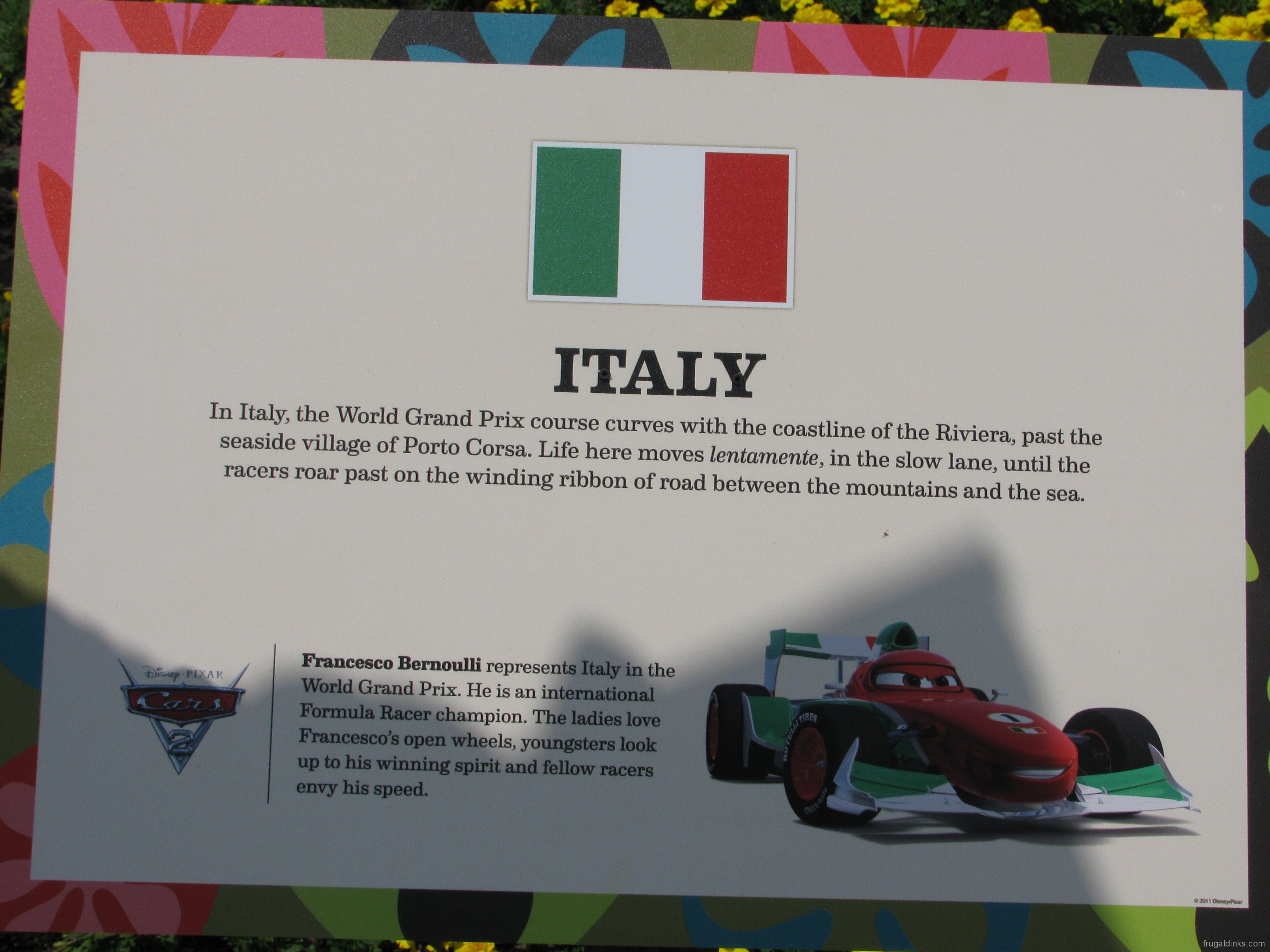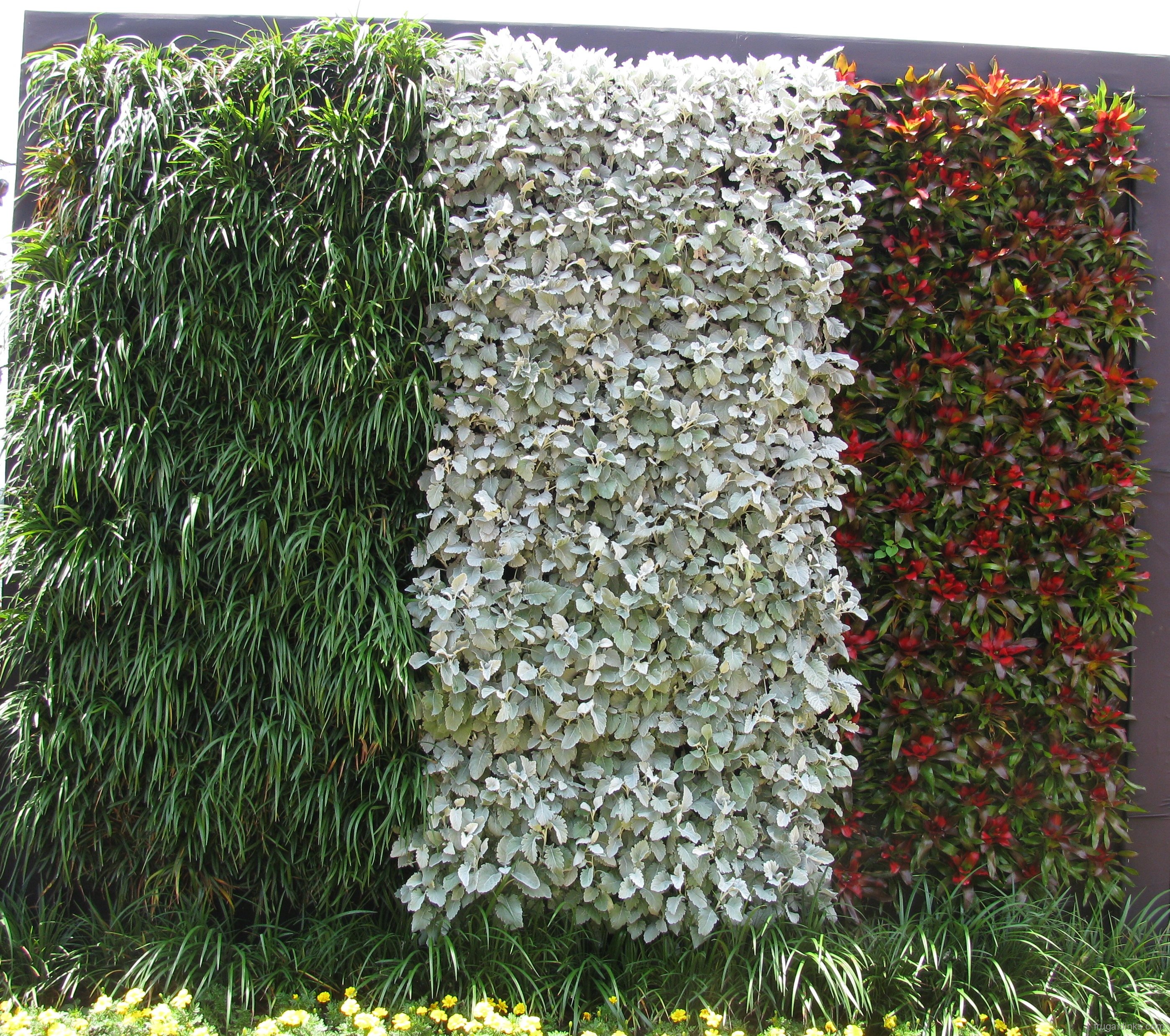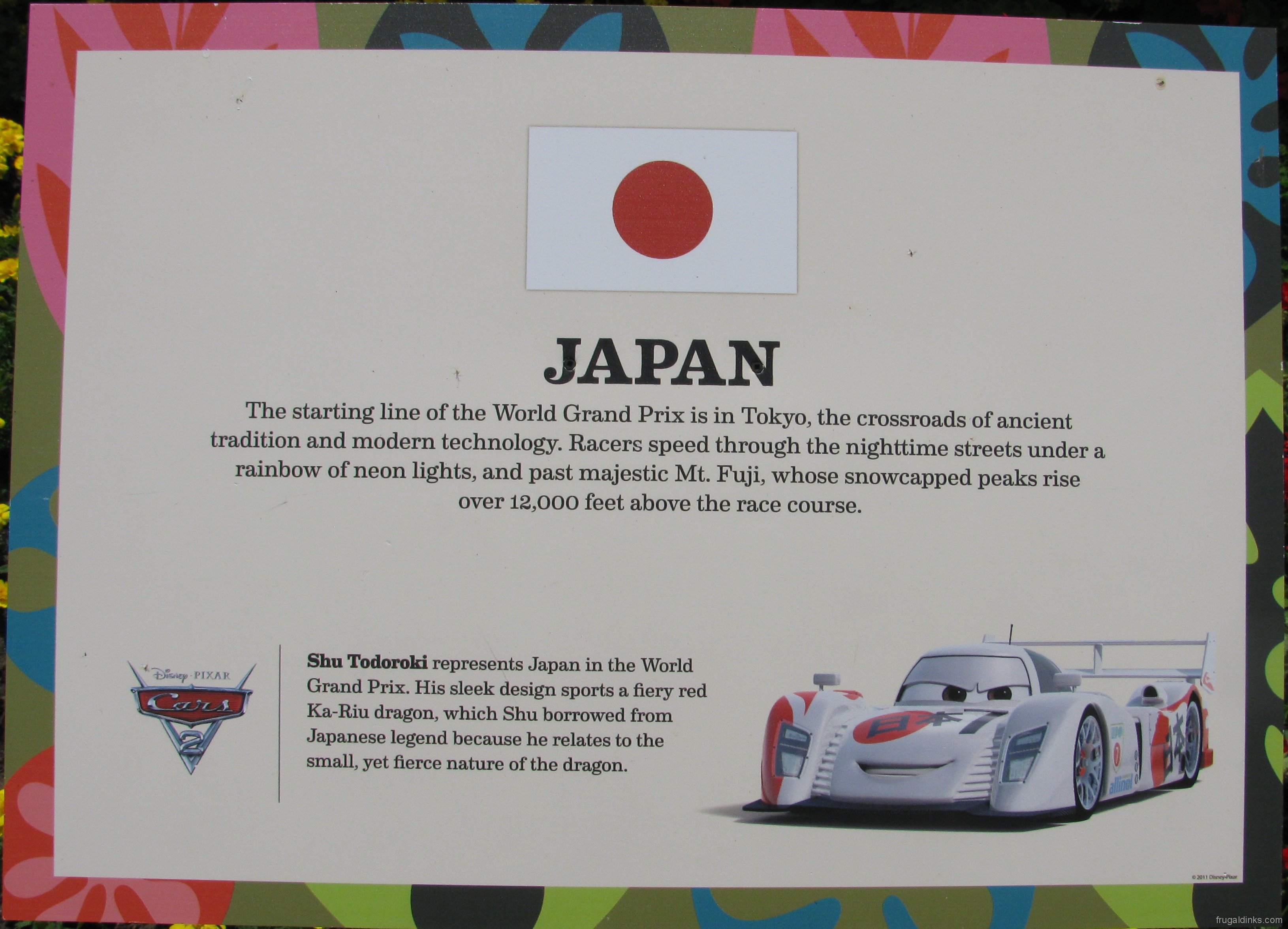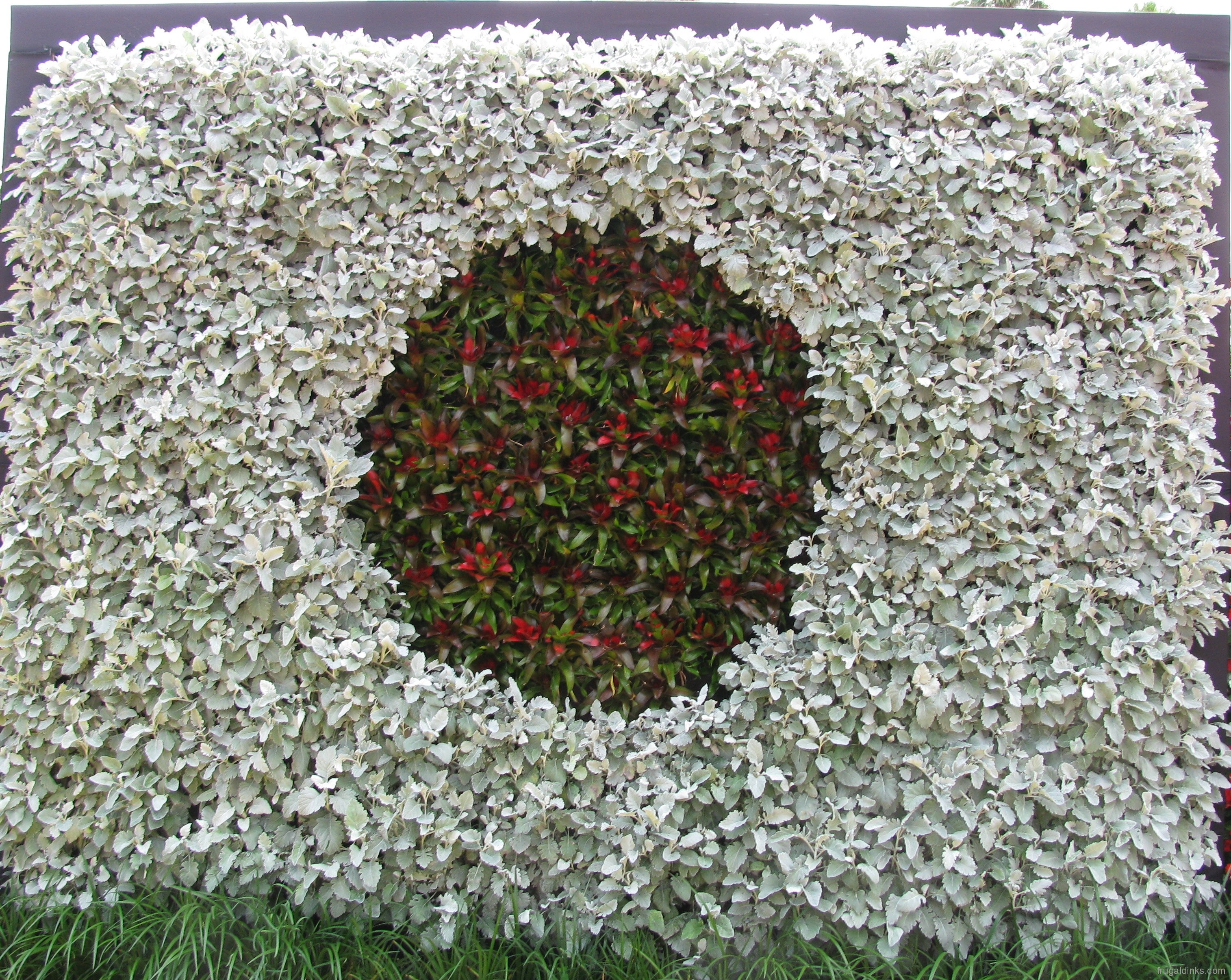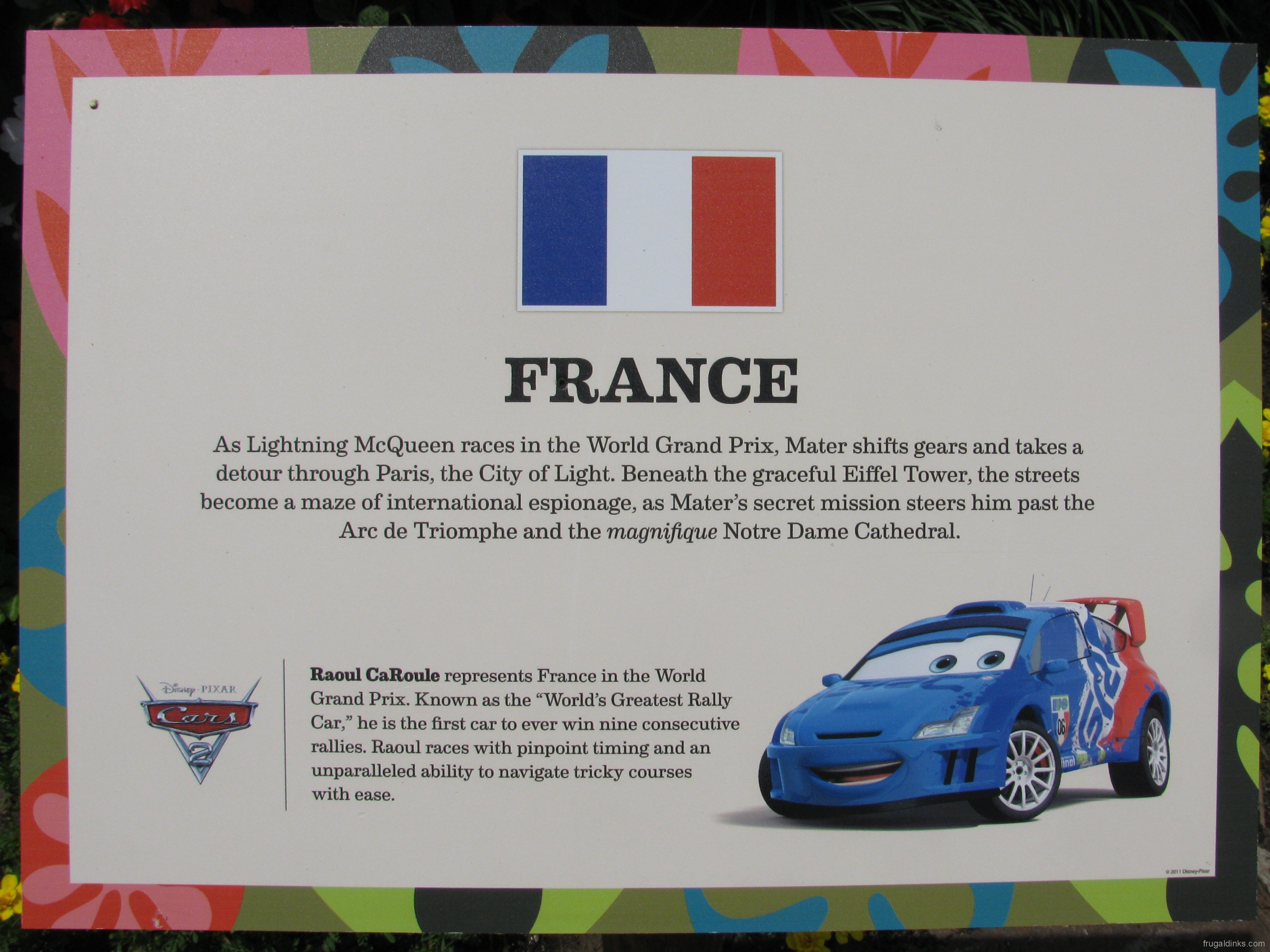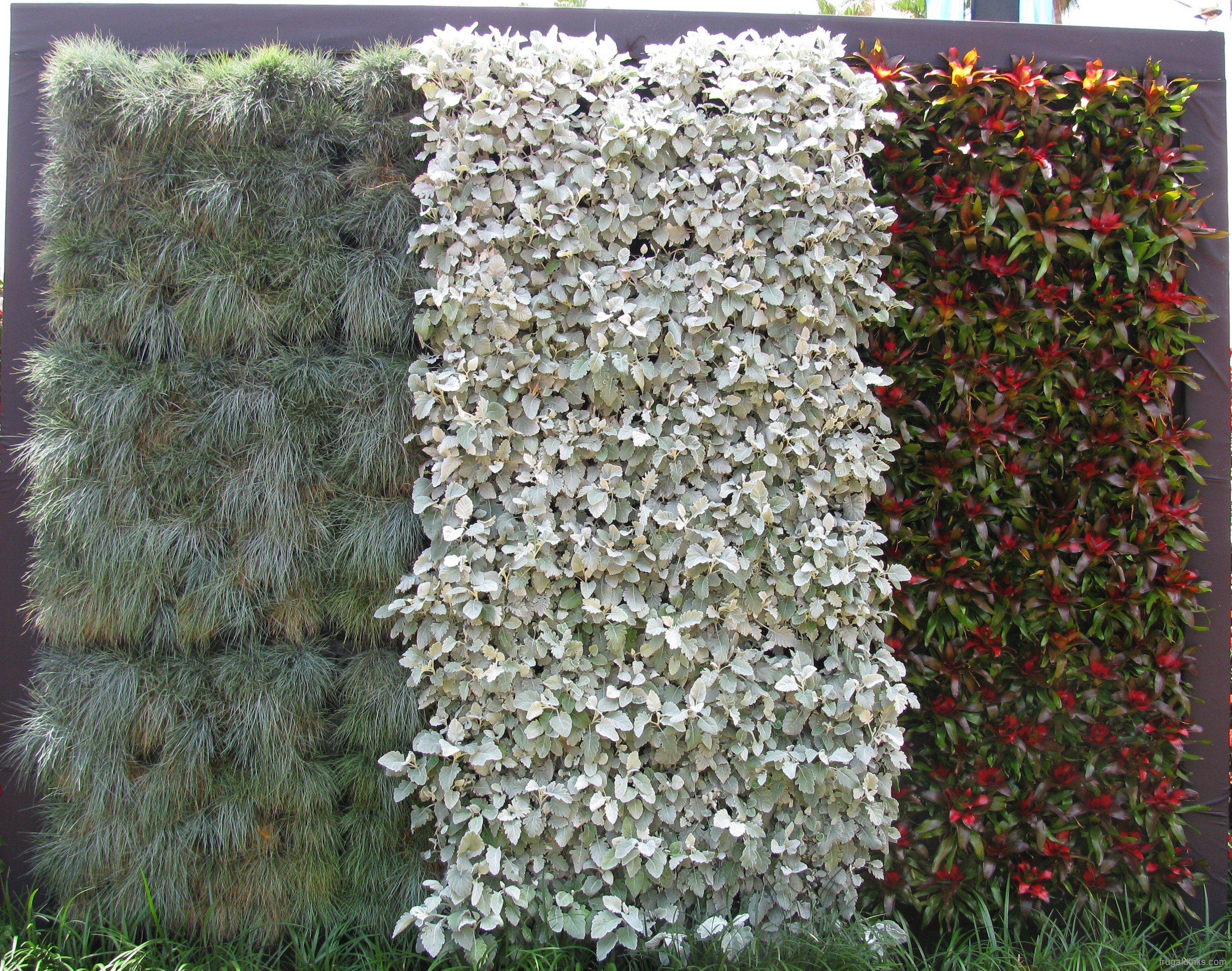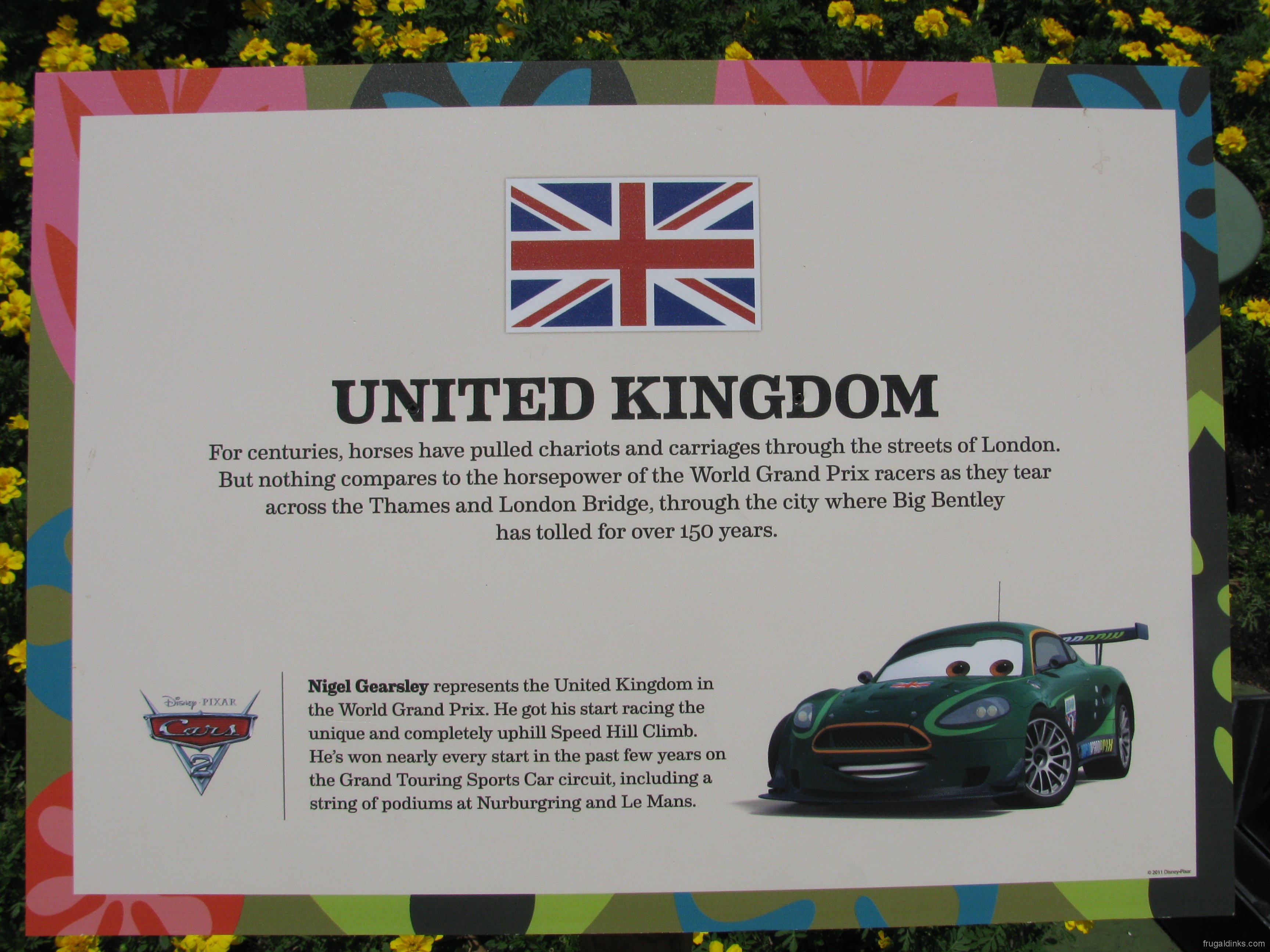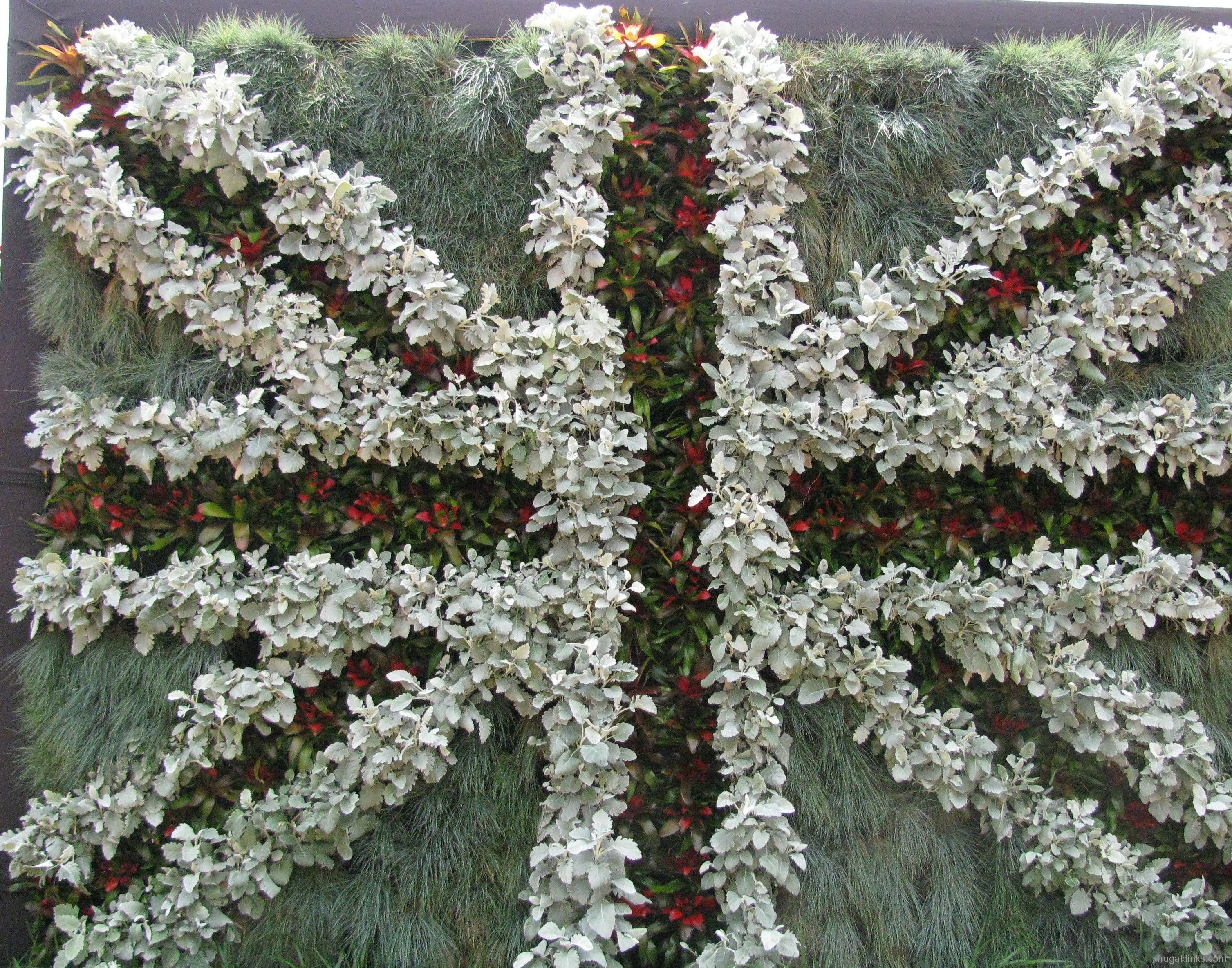 If you didn't see Mater or Lightning this year, seek them out next year as I assume they'll be reused (saves money).  They are nicely done and the detail is best experienced in person.
nick