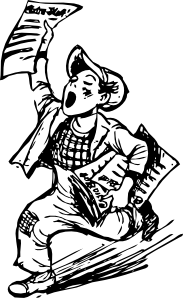 Links to our posts for the past week…
Nora continues on with her #2013eateachsandwich challenge… with the Ham 'n' Swiss sandwich from Earl of Sandwich, not a repeater; although Nick had it this week with lettuce, tomato, and scrambled egg and pronounced it pretty good.
However, our Lunch with an Animal Specialist at Sanaa was a hit in every which way… the food was good, the company was good, our animal specialist was excellent, and we had a very enjoyable time (this is a repeatable event).
From around the blogosphere and the twitterverse…
Sarah at EatingWDW visits some of our old haunts…

She sampled the Gumbo at Sassagoula Floatworks at Port Orleans French Quarter, and
Although we always got the muffuletta at Sassagoula Floatworks, she tried the muffuletta from Riverside Mill at Port Orleans Riverside
Nora saw a rumor that the Epcot Segway Tours are being discontinued…
Last things…
We're staying very busy doing those Extra Walt Disney World Magic things (special events, tours, etc…)

This week, weather permitting, we'll go to our first Spring Training Baseball Game for the Atlanta Braves at ESPN Wide World of Sports
Thanks for reading!