How spectacular is the Christmas tree at The Grand Floridian? I cannot recall any day I have visited when there has not been a bridal party having photos made in front of this tree. To contrast, I have never seen a bridal party at other WDW resorts taking photos in front of a Christmas tree. I am sure it happens but it happens every day, multiple times in front of the Grand Floridian Christmas tree.
If you want to see better photos, just use your favorite online site. But if you want to truly understand the beauty, you must come to Walt Disney World during the holidays…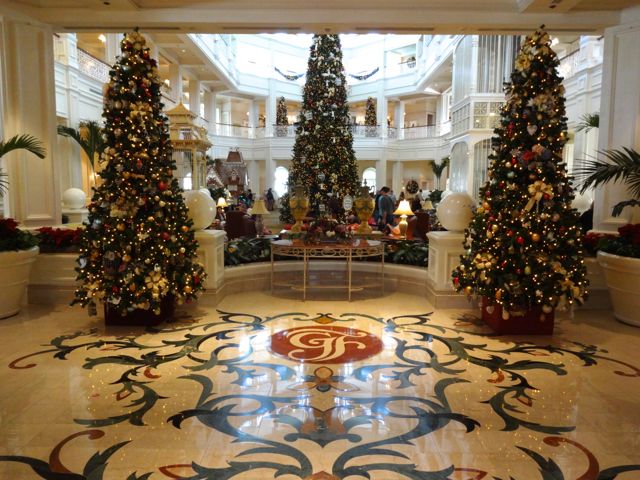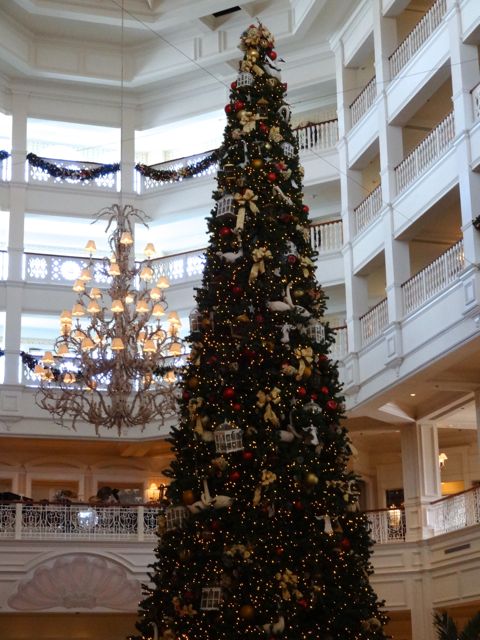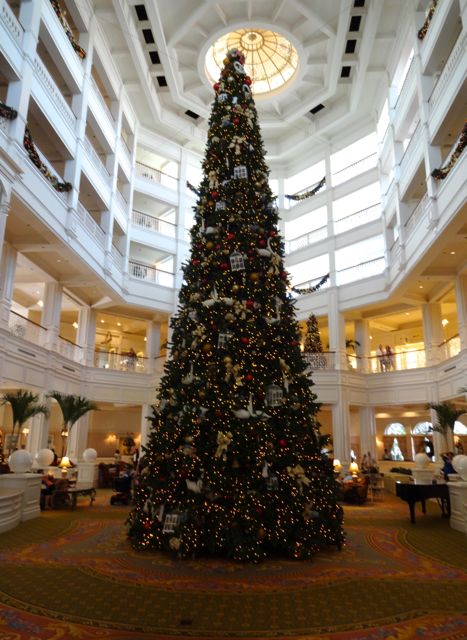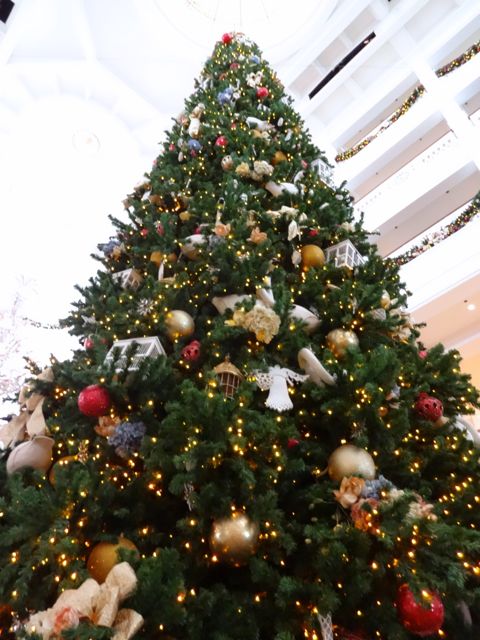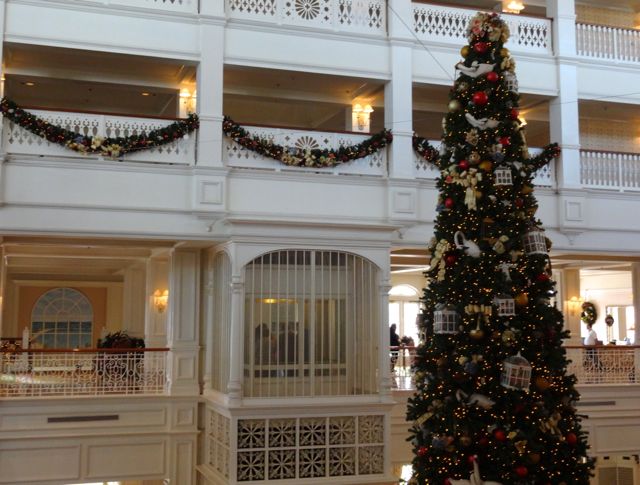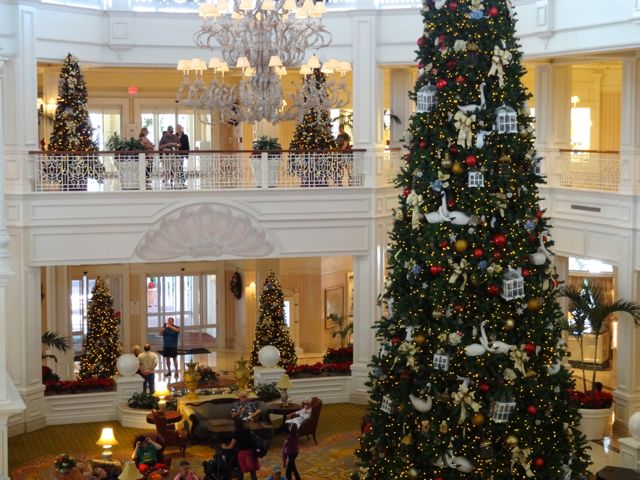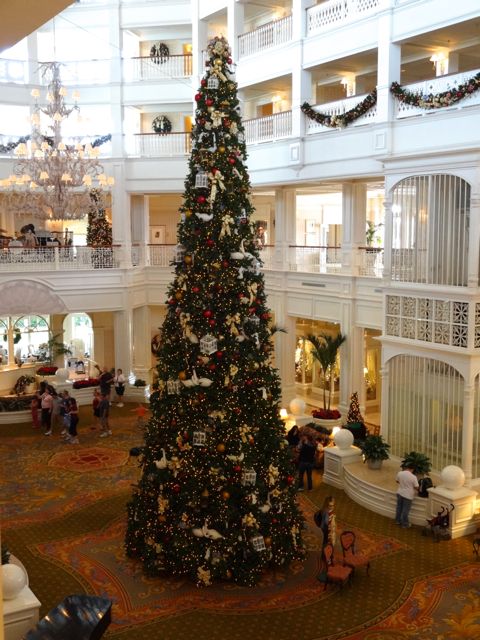 This is not a Charlie Brown Christmas Tree!!!
nick